Want to install finest quality grease traps in your kitchen? And looking for reputable plumbers in Nassau for the grease traps installation purposes? Our professional plumbers can offer necessary grease traps installation in commercial kitchens so that the grease solids of your restaurants can't clog up in your plumbing system. As a result, less back-ups, more productivity.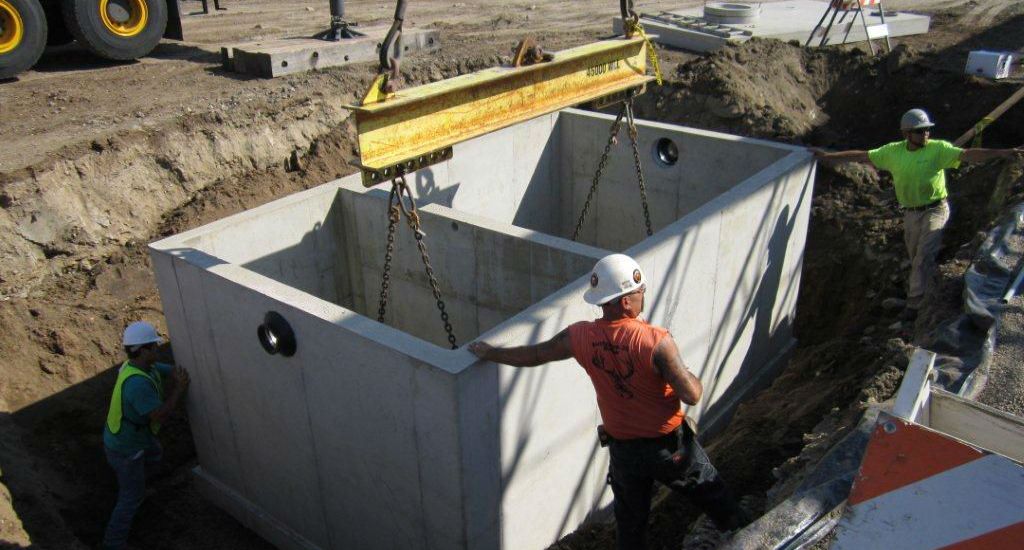 What Exactly The Need Of Grease Traps?
If you are running a restaurant business, then you are running more of the fats, oils and grease (FOG) from the different dishes through your plumbing lines. Although, these ingredients are great in serving all sorts of tasty dishes, but disposing these the products can be a little bit problematic. However, they are liquid when you use them to cook, but once they will cool, then they will become a viscous, semi-solid. These semi-solids can cause severe problems in your plumbing system; so you should consider the
grease traps installation from ALLIED/ALL CITY INC.
Top Highlighting Benefits Of Grease Traps Installation
Our plumbers in Nassau know that the FOG (Fats, Oils and Grease) can cause major damage to your plumbing system. These substances can turn into solids easily and clog up the plumbing system. In your commercial kitchen, lots of grease particles can go down the drain on a daily basis. So, you should choose our renowned plumbers to enable grease trap installation in order to save your food establishment or kitchen from major repairs or damage.
With the latest technology in equipment and processes, our plumbers are experienced enough to install and maintain grease traps efficiently. After the grease trap installation, the grease substances can be collected in the grease trap instead of solidifying in the pipe walls. Once the grease trap fills up to a certain capacity, it must be removed and cleaned. So, your plumbing system will need little maintenance which ALLIED/ALL CITY INC does also for you. Keeping you, your employees, and customers happy.